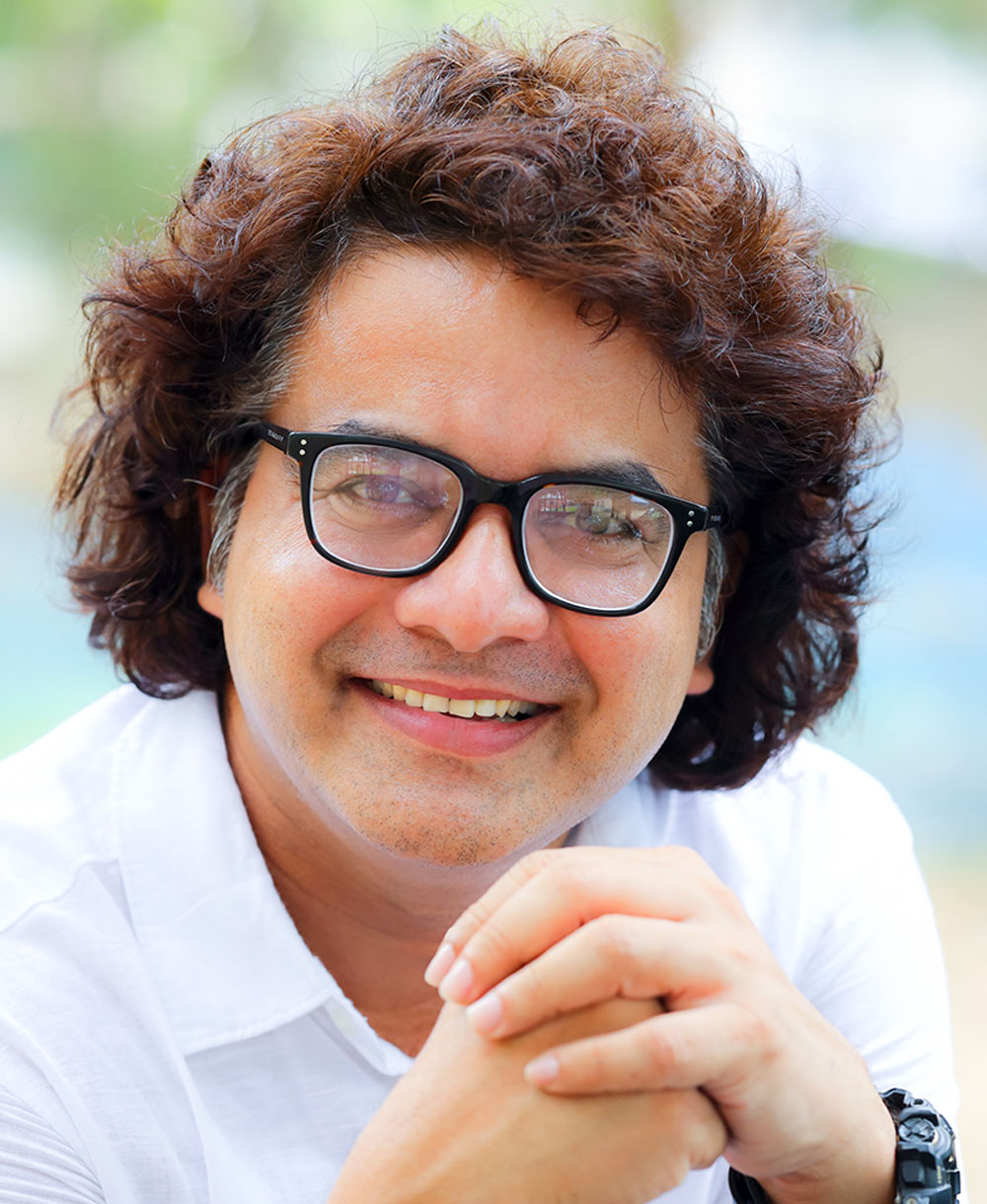 مصور، بنغلاديش
GMB Akash is an award-winning Bangladeshi photographer whose work has been featured in over 100 major publications including Vogue, The Economist, Amnesty Journal and The Fader. His photographs have been exhibited all over the world with solo exhibitions in Bangladesh, Germany, Portugal and the USA.
In 2002, he became the first Bangladeshi to be selected for the World Press Photo Joop Swart Masterclass in the Netherlands. In 2004, he received the Young Reporters Award from the Scope Photo Festival and in 2009, he was awarded the international "Travel photographer of the Year" title at the International Travel Photographer of the Year Competition. 
In 2012 he presented the results of his 10 year project "Survivors", with proceeds from the resulting publication going towards helping the subjects of the book establish their own small businesses. 
In 2013, he founded the GMB Akash Institute of Photography in Bangladesh teaching students from all over the world. The proceeds from his photography workshops go towards the provision of basic education for street children, underprivileged talented students and child labourers.  
GMB Akash has previously served as a jury member in international photo contests such as the Friends of the Earth International Photo Competition (The Netherlands) and the Worldwide Photography Gala Award (UK). In December 2017 he participated in the National Geographic Exodus Fest in Aveiro, Portugal where he exhibited, spoke and gave a master class.
Official Instagram account: @gmbakash