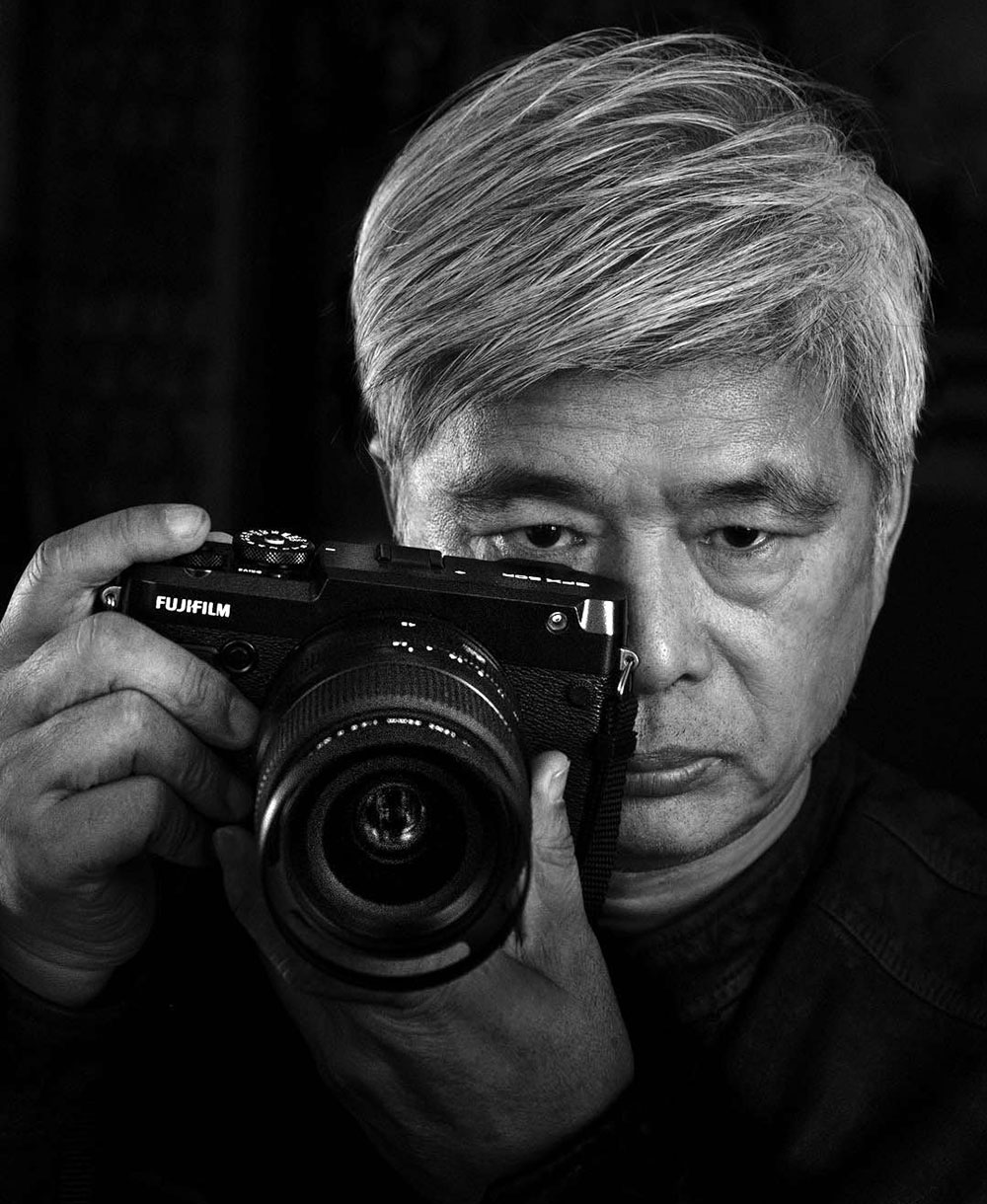 Photographer, China
With a focus on humanistic photography, Song Gangming's award winning career has spanned 43 years.
In 2004 his work "Blessing" won the 27th outstanding works Award of the International Photographic Black and White Biennale. In 2005 "Dawn" won the gold medal at the 14th Hasselblad Exhibition in Austria. His work "Hui Ju Reflection" won the first prize of the United Nations Human Contribution Award in 2000, the Silver Award of the 27th national film exhibition of China, and the seventh Chinese Gold Award of Art Photography. In 2006, he won the special contribution award for the 50th anniversary of China photographers association. In 2013 "The Long March", which was shot during a solo journey of 1, 290 km, and its accompanying exhibition "The Long March of One Man", won the social record category award of the 2016 PingYao International Photography Exhibition.
In 2018 he was a judge for the 12th China Photography Academy Awards.