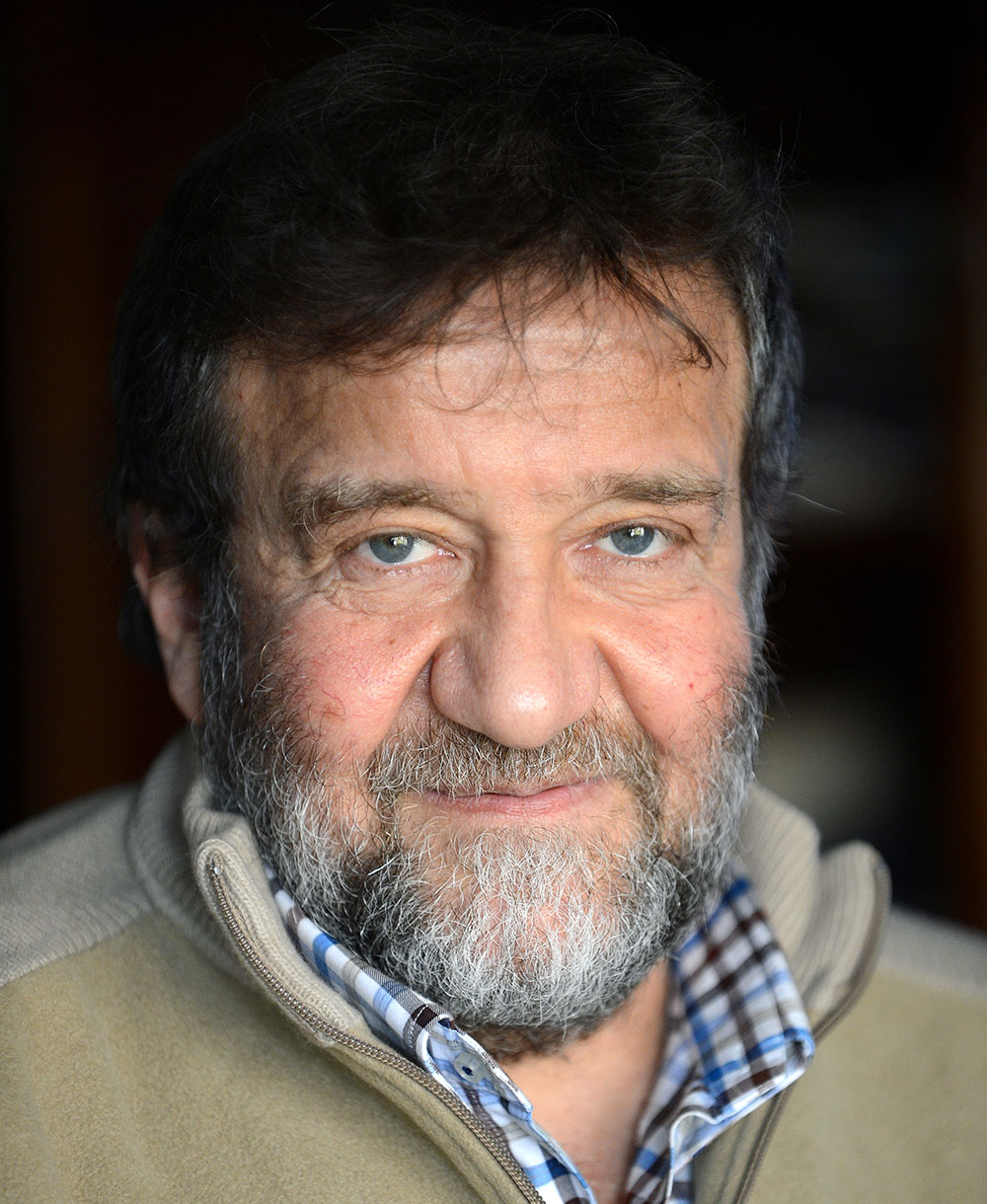 Photojournalist, Turkey
Coşkun Aral was born in Siirt, Turkey. He began photojournalism in 1974, in the newspapers Günaydın and Gün. 
He gained recognition by the international press while his photos were distributed by the French photo agency Sipa Press and published in the news magazines Time and Newsweek.
From 1980, Coşkun Aral was assigned by Sipa Press to cover different parts of the world including Lebanon, Iran, Iraq, Afghanistan, Northern Ireland, Chad and Far East. 
He continued his profession as a photojournalist, serving the weeklies Time, Newsweek, Paris Match, Stern and Época.
He produces and directs, the news show Haberci ("The Reporter"), which is broadcasted in Turkish international television channels. He is co-founder and the director general of Turkey's first documentary and travel channel İZ TV.
His works have been exhibited all around the world.