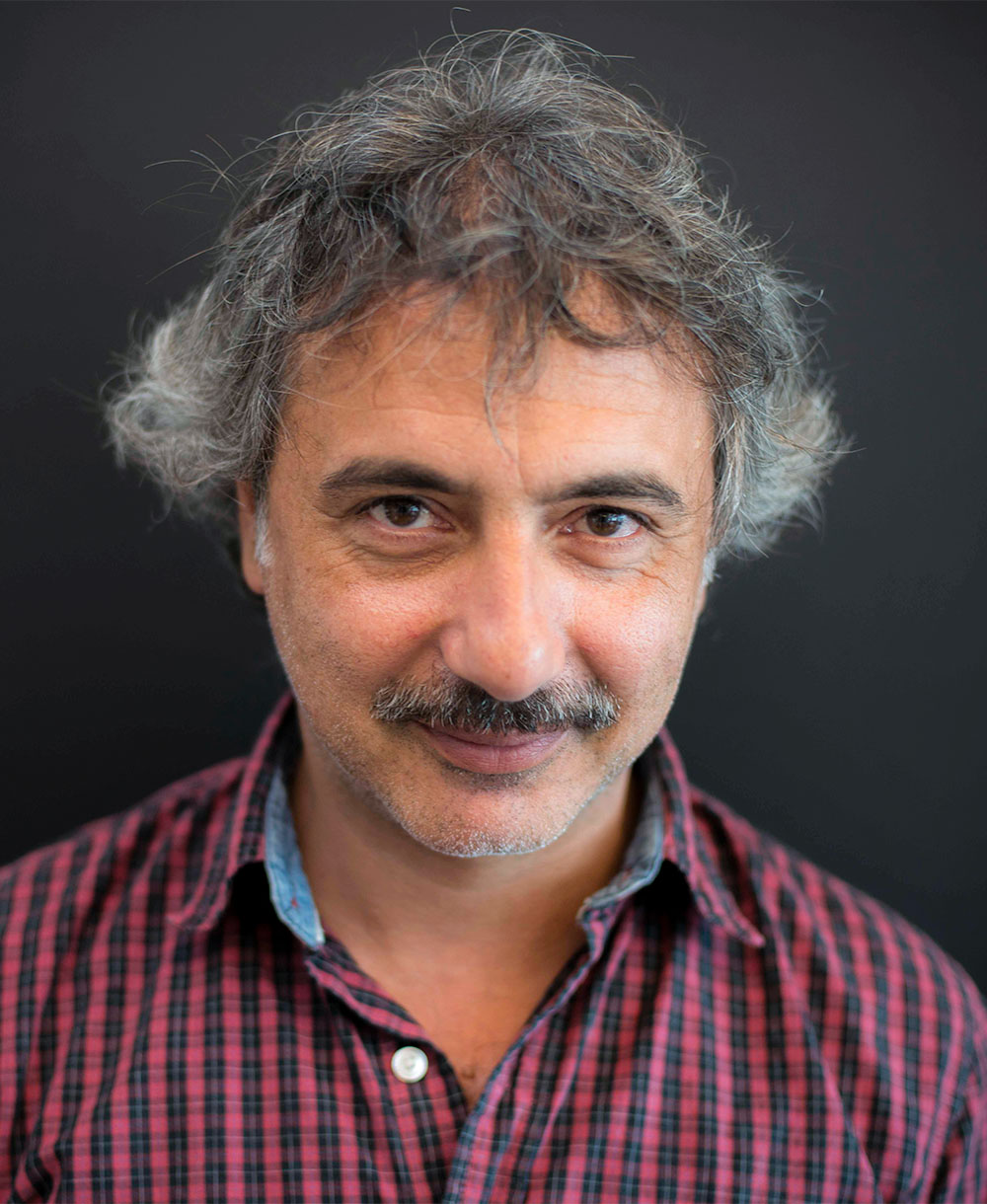 Photo Editor and Journalist, Italia
Staff editor for the Italian edition of National Geographic Magazine since its foundation in 1998, and for National Geographic Traveller Italy since 2018, Marco Pinna is a photo editor and journalist.
Pinna curates and supervises photo exhibits and festivals and has served as the artistic director of the Umbria World Fest photography festival in Foligno, Italy. He has been a jury member for both national and international photo contests and has participated in numerous portfolio reviews. In addition, Pinna is a consultant specialising in photo editing, and the production of photography books and exhibitions. Dedicating a special attention to emerging talents within photography, Pinna teaches photojournalism and editing.