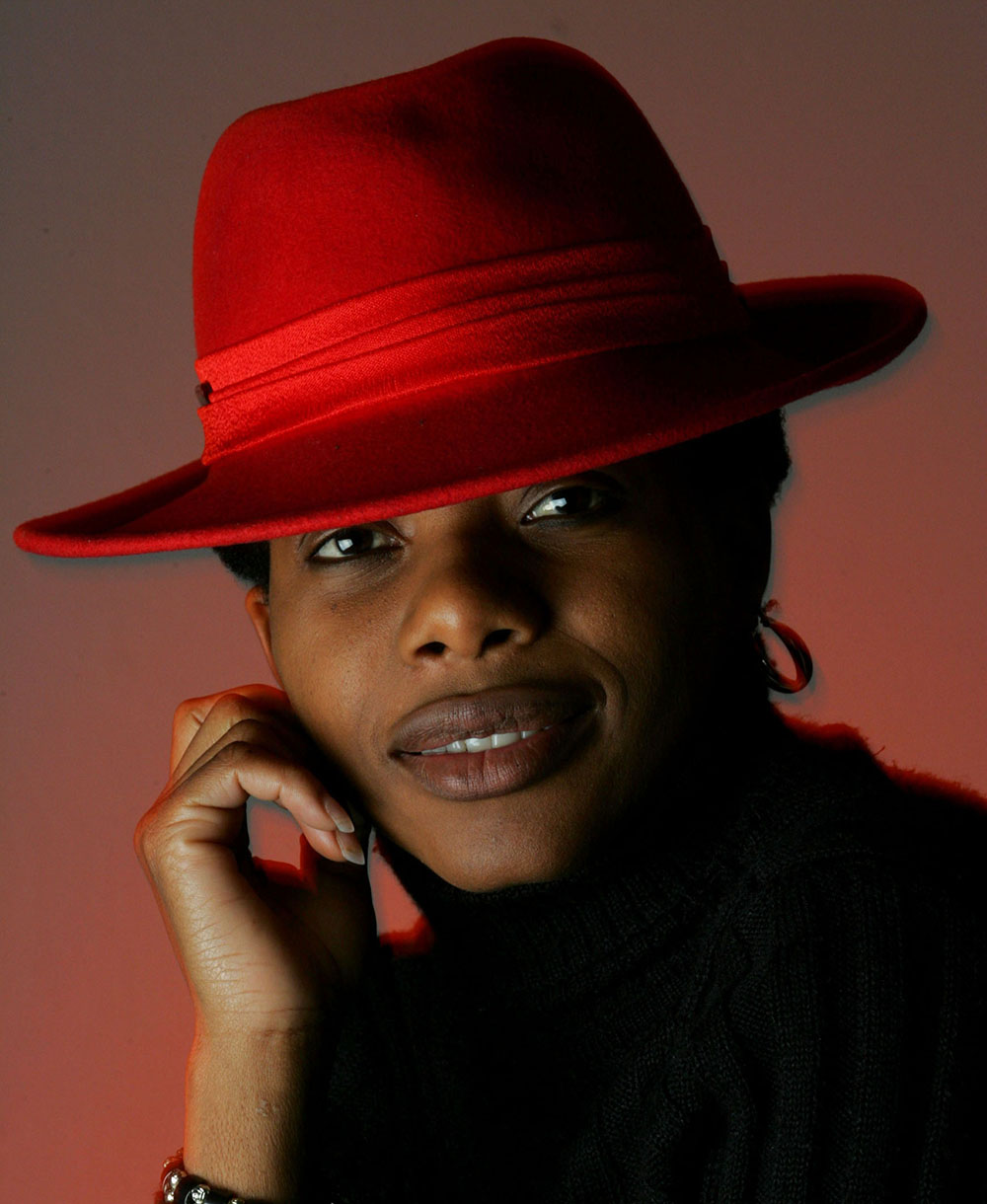 Independent Photojournalist, South Africa
Neo Ntsoma is an award winning South African photographer, educator and consultant whose photos have appeared in major international newspapers, magazines and books as well as exhibitions worldwide. In 2004, Ntsoma became the first female recipient of the Mohamed Amin Award, the CNN African Journalist of the Year Photography Prize. With the understanding of the importance of mentorship, she lectures frequently, both within and outside of South Africa. She has served as a judge on numerous photographic competitions, ranging from regional, national, to international contests. 
Furthermore, Ntsoma co-authored the book, Women by Women, which is a celebration of the 50th anniversary of the 1956 Women's March. The largest demonstrations staged in South African history, 20 000 women of all races marched against legislation aimed at tightening the apartheid government's control over the movement of black women in urban areas. 
In 2006, she was named one of the '100 Most Influential Women' in a list published by Media24, Africa's largest media group.