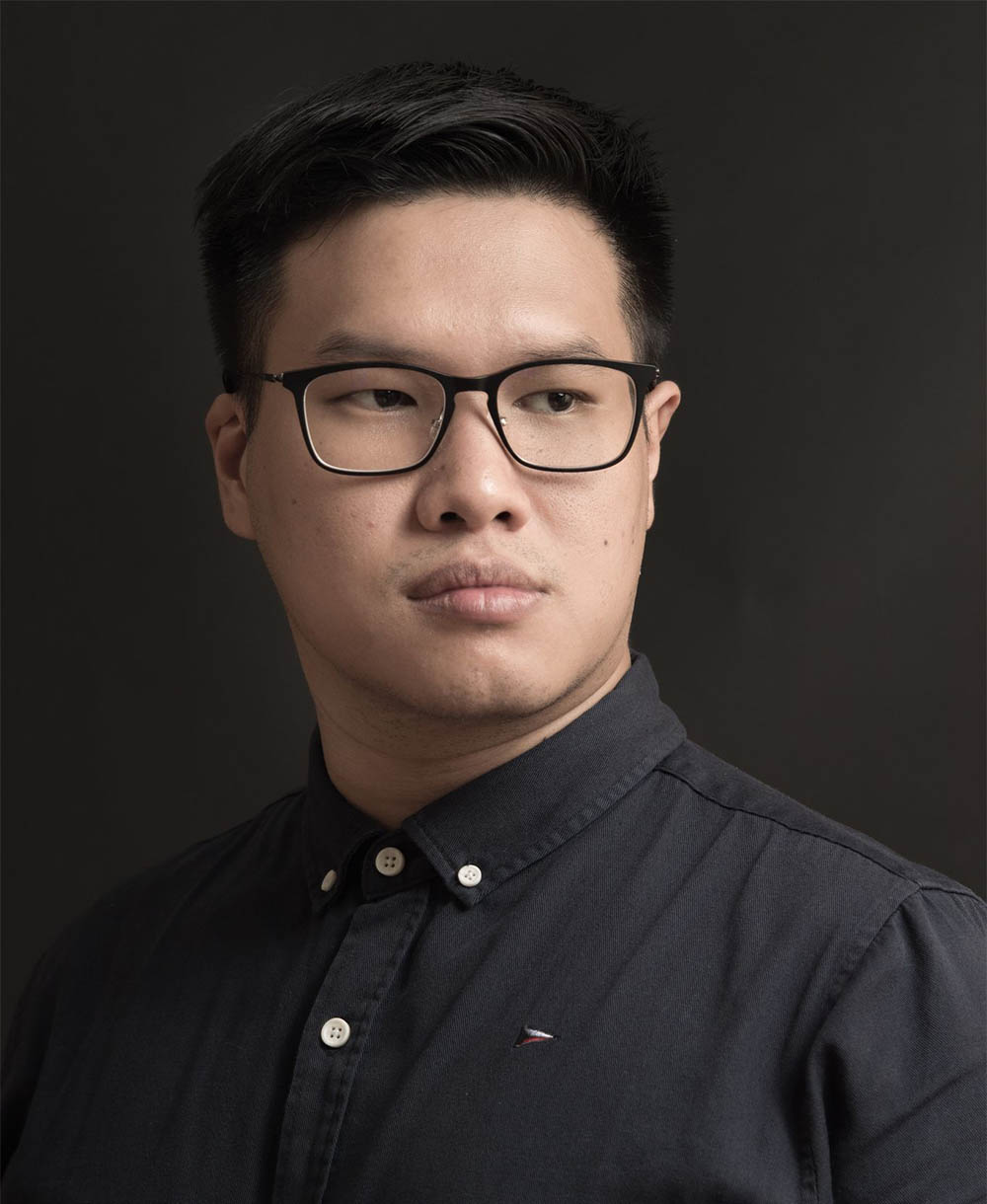 Photographer, Indonesia
Joshua Irwandi is a documentary photographer and National Geographic Explorer based in Jakarta, Indonesia. Irwandi holds a bachelor's degree in English literature from the University of Exeter, and pursued graduate studies in photojournalism and documentary photography at the London College of Communication. While working in West Papua, Indonesia, Irwandi was embedded amongst museum staff at the Asmat Museum and focused on a long-term project on the Asmat people. His project 'Not A Blank Canvas' was awarded the National Geographic Society storytelling grant in 2021. 
Irwandi's work is part of the Forhanna Foundation Fund for Young Talent and National Geographic Society's COVID-19 Emergency Fund for Journalists grants. He was exhibited at Breda Photo Festival in the Netherlands. One of his images, 'The Human Cost of COVID-19', sparked controversy in Indonesia when it went viral after publication by National Geographic. In 2021, he was selected as one of the speakers for the National Geographic Society's Storytellers Summit. He was recently awarded the 2021 World Press Photo Award in General News, the Grand Prize winner for the Lucie Foundation, and was selected as a finalist of The Pulitzer Prize in Breaking News Photography.  
Irwandi's work has been featured in National Geographic, NHK, The Times of London, The Globe and Mail, CNN, TIME and The Guardian.