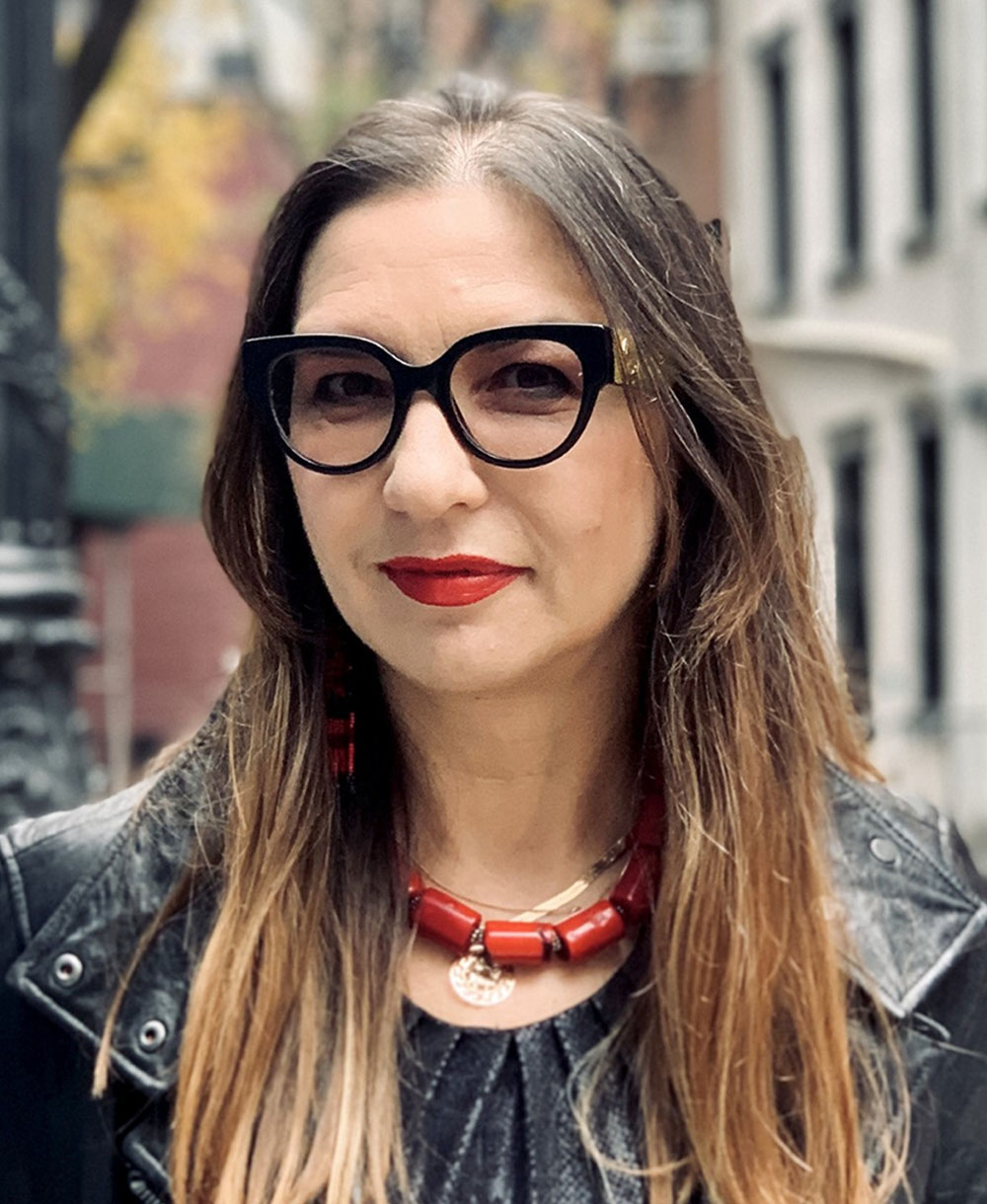 مصور فوتوغرافي ، الولايات المتحدة الأمريكية
Gulnara Samoilova is a Tatar-born American photographer, author, and the founder of Women Street Photographers. With 43 years combined experience as a documentary and street photographer, artist, darkroom printer, photojournalist, and photo editor, Samoilova transformed the successful Instagram feed, @WomenStreetPhotographers, into a platform for women photographers from around the globe, launching a website, traveling exhibitions, artist residency, inspirational film series, and photography book, Women Street Photographers (Prestel, 2021).
A former Associated Press photojournalist, Samoilova received national and international awards for her iconic photographs of September 11, including first prize in the World Press Photo competition and nomination for the Pulitzer Prize by the AP. Samoilova's work is a part of major collections such as the Museum of the City of New York, The New York Public Library, New York Historical Society, and Houston Museum of Fine Arts. She holds a certificate in creative practices from the International Center of Photography. Samoilova lives and works in New York City. 
Official Instagram account: @gulnara.samoilova